November 3, 2023
Tipsy History: A Love Story
Celebrate the 250th Anniversary of the Ross's November 1773 marriage with us!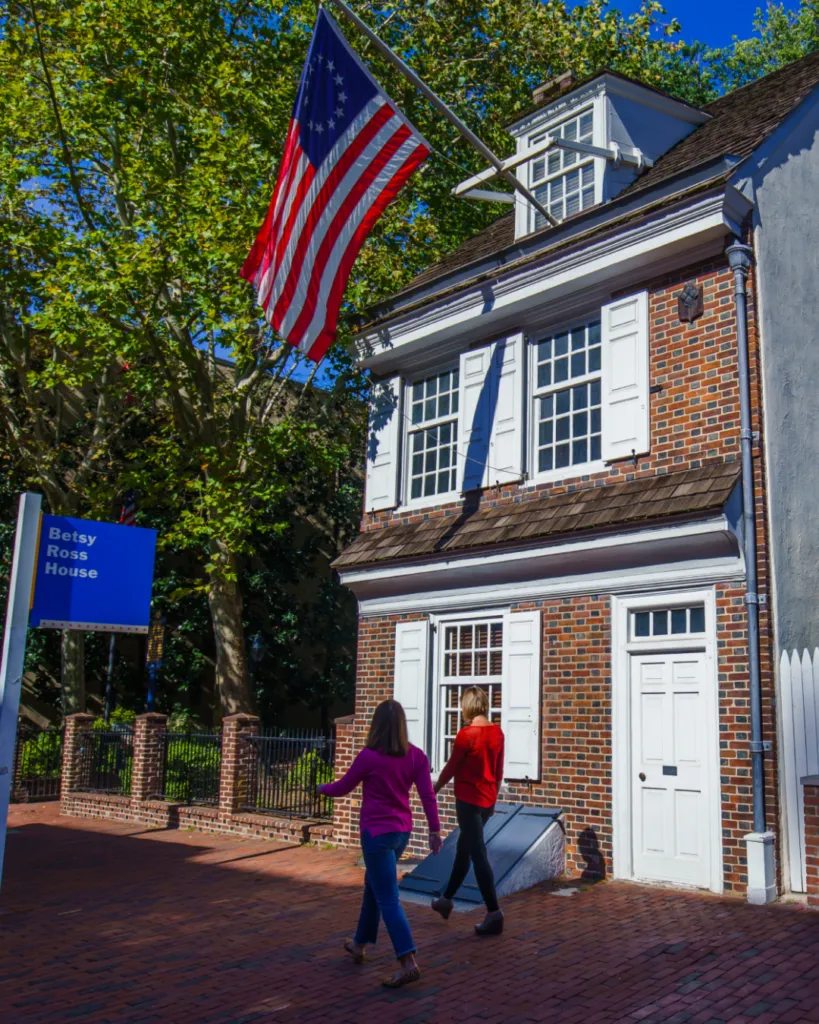 Daily
Betsy Ross House Tours
The Betsy Ross House, the birthplace of the American flag, is alive with the sights and sounds of the 18th century.
Featured Stories
Take a look into the research, training, and creativity behind Once Upon A Nation events that bring history to life through storytelling.
Historic Job Opportunities
We're always looking for the best and brightest talent to join the Historic Philadelphia team.
View Current Openings