Flora Becker
Cari F. Bender
Geoffrey Berwind
Bittenbender Construction
Dan Bosin
Karen Butler
Gene Castellano
Charities Aid Foundation of America  
Chapman Auto Group
Children's Village
Citizens Jessica Clark
Ian Comisky
D'Angelo & Company PC
Irene Darocha
Paul, Donna and Melody Davis
Paul Decker
Zachary Ernst
Traci Ernst
John Estey
Lauren Feldhake
Firstrust
Tom Forkin
Fox Rothschild, LLP
A Friend of the Betsy Ross House
Bill Gehrman
Elizabeth Gemmill
Mary Graham
Donna Goepfrich
Jacqui Griffith
William Haines, IV
Thanuja Hamilton
Dick Henriques
Sheila Hess
Job Itzkowitz
Keiser Giordano, CPAs Giordano
Farah Kapoor
Mary Ann Keenan
James Keiser
Allen King
Charles Landreth
Langan Engineering and Environmental Services, Inc. Engineering
Meryl Levitz
Paul Levy
Douglas Linneman
Peter and Kathy Linneman
Sim Loh
Mars Wrigley
Michelle McCartan
George C. & Esther Ann Mc Farland Foundation
Merck Foundation
Laurie Mackimmie
Jodie Milkman
Kim Murray
National Endowment for the Humanities
Michael Okenquist
Marc Oppenheimer
Parx Casino
Jennifer Patino
PECO Energy
Perfect Communications
Pennsylvania Council on the Arts
Pennsylvnania Historical & Museum Commission
The William Penn Foundation
Anna Perng
Philadelphia Chinatown Development Corporation
Philadelphia Phillies
Philadelphia Visitor Center
PHLCVB
PNC Bank
The Religious Society of Free Quakers
Edward G. Rendell
Ritter Insurance Marketing
Sang Kee Noodle House
Gerald Schneider
Jennifer Schwartz
Barry Seymour
Mark Squilla
Carol Tamburino
Temple University
Valley Forge Tourism and Convention Board
Wendy Verna
The William Penn Foundation
Visit Philadelphia
Jennifer Ward
Mat Warner
Cindy Webster
Welcome America
Alex Zacney
Charles and Carol Zacney
Virginia Zepka
Sponsors
An Evening in Franklin Square
Thank you to the following Evening in Franklin Square donors for their generous support to the An Evening in Franklin Square 2023.
An Evening in Franklin Square

Co-Chairs
Randy Chapman
Eric Etkins
Marc Oppenheimer
Carol Zacney
Event Committee
Gene Castallano
Paul Decker
Zac Ernst
Margaret Hughes
Farah Kapoor
Sherie Martin
Sam Sassano
Jennifer Schwartz
Jan Shaeffer
Wendy Verna
Carousel Sponsors
Bill and Katie Haines
The Honorable Edward G. Rendell
Carol and Charles Zacney
Fountain Sponsors
In memory of William Avery – Jessica Clark
En Route Marketing
Meryl Levitz
Peter and Kathy Linneman
In memory of Jerry Segal – The Ernst Family
Green Sponsor
Michael Okenquist
Jennifer Schwartz and Josh Goldwert
Playground Patron
Flora Becker
Geoffrey Berwind
Dan Bosin
Karen Butler
Gene Castellano
Citizens
Ian and Marcia Comisky
D'Angelo & Company, PC
Paul Decker
John Estey
Mary Graham
Sheila Hess
Mary Jenkins
Farah and Rahul Kapoor
Sim Loh and Joseph Garbarino, III
Sam Sussano and Tom Mosher
Mark Squilla
The Honorable Joshua and Stephanie Wolson
Historic Job Opportunities
We're always looking for the best and brightest talent to join the Historic Philadelphia team.
View Current Openings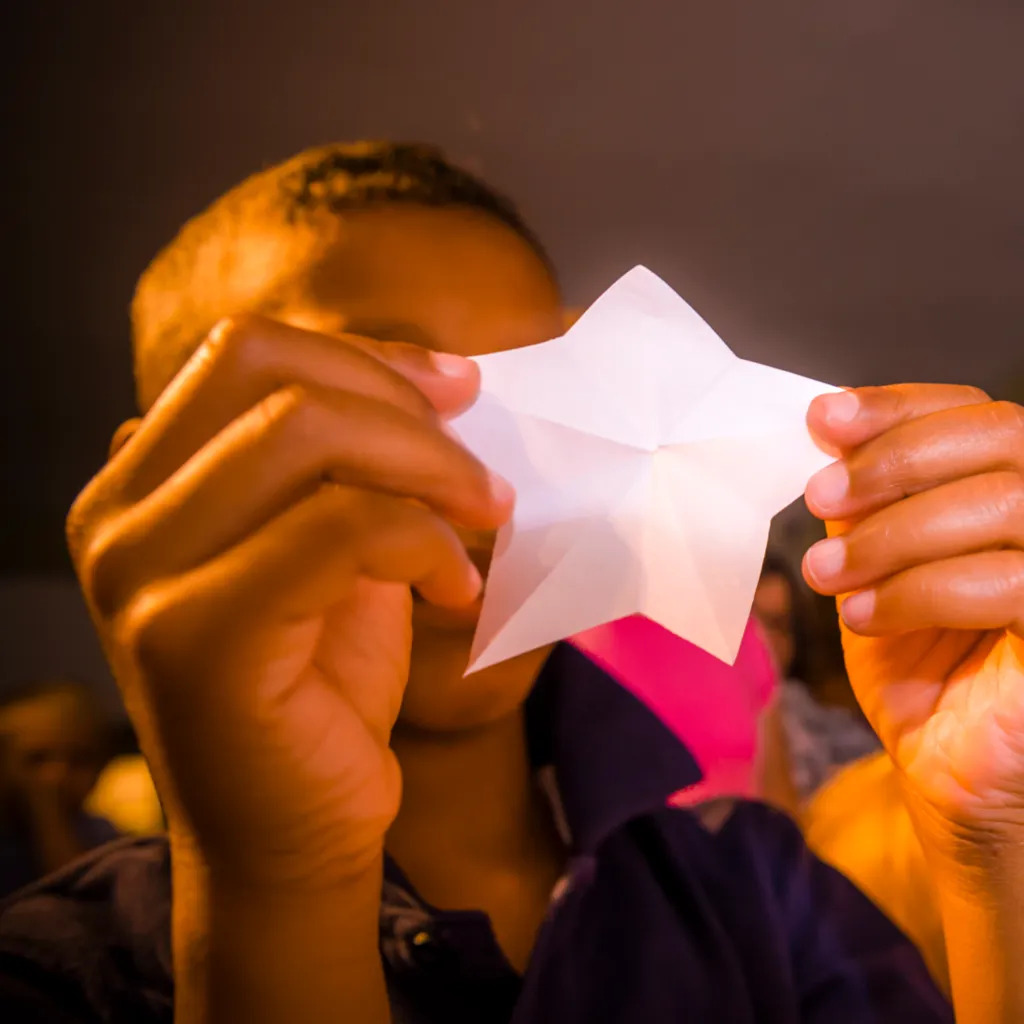 Support Us
Your generous support enables us to provide visitors to Philadelphia's Historic District with unique experiences.
Learn More