Historic Philadelphia, Inc. Team
Amy Needle
CEO & President
Lisa Deats
Senior Vice President of Operations & Wellness
Lesly Attarian
Vice President of Development
Brian Sotack
Director of Operations & Information Technology
Betsy Ross House
Lisa Acker Moulder
Betsy Ross House Director
Meredith LaBoon
Museum Operations Manager
Frank Fisher
Facilities Manager
Gladys Rivera
Visitor Experience Supervisor
Tate Perazzelli
Museum Store Manager
Franklin Square
John Wilson
Director of Operations
Eric Giusini
Operations Manager
Once Upon A Nation
Jason Greenplate
Program Manager for Once Upon A Nation
Geoffrey Berwind
Artistic & Storytelling Director
Education
Kristina Pasquarello
Event & Group Sales Manager
Alyssa Meier
Field Trip Coordinator
Board of Directors
The Honorable Joshua Wolson
Chairman
Marc Oppenheimer
Vice Chairman
Rick Odorisio
Treasurer
Members
Flora Becker
Karen V. Butler
Jessica Clark
Ian Comisky, Esq.
Lauren Feldhake
Rob Ghormoz
William H. Haines, IV
Sheila Hess
Meryl Levitz
Sim Loh
Christopher C. Nana-Sinkam
Michael Okenquist
Joseph Perna
Jennifer Schwartz
The Honorable Mark Squilla
Wendy Verna
Joseph Volpe
Carol Zacney
Board Observer
Amnesty Kochanowski
Life Director
William Avery*
George A. Beach
Jack Neary*
The Honorable Edward G. Rendell
*Deceased
Historic Job Opportunities
We're always looking for the best and brightest talent to join the Historic Philadelphia team.
View Current Openings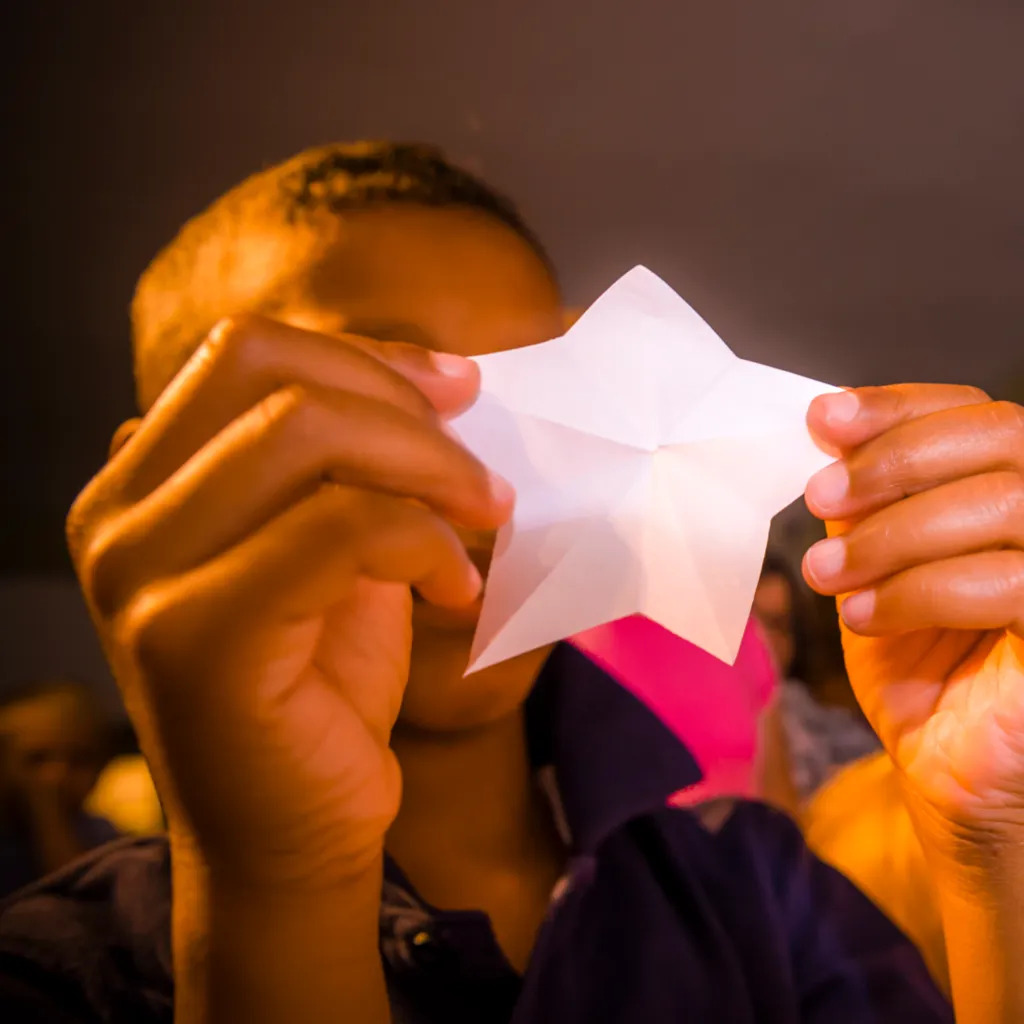 Support Us
Your generous support enables us to provide visitors to Philadelphia's Historic District with unique experiences.
Learn More