History Maker Tour
Your personal History Maker will whisk you back to centuries ago as you walk through America's "most historic square mile." All Once Upon A Nation History Makers are highly trained and portray real people from America's past. Through their research, accurate costuming and ability to interact with all age groups, they create an experience that is rich with historical content and offers a first-person narrative that captures your attention and nurtures an interest in our nation's history.
Once Upon A Nation Story Stroll
In just three city blocks you'll time travel from the 1680's to 2023. Follow our award-winning Storytellers as they lead you on a living timeline through Historic Philadelphia. And as you walk along these legendary streets, students will become part of the stories in the places they happened.
A Soldier's Life
What does it take to be a member of Washington's army? Come along and follow a Revolutionary-Era soldier as he discusses the daily lifestyle of a typical infantryman in the American Continental Army. During this highly energized and interactive program, students will have the opportunity to be outfitted with equipment and gear and experience for themselves  some of the proper military training of the day.
Founding Fathers & Mothers
Meet the men – and the women – who helped forge our nation! During this engaging presentation our thoroughly trained, costumed History Makers will give you an unexpected and in-depth look into what drove some of these great men and women to defy the king and risk everything to fight for freedom and liberty for all. Through first-person narrative and interactive questions and answers, you'll learn about their motivations, their personal lives and political experiences.
School Groups & Field Trips
We create unforgettable, exciting, and highly educational experiences for a wide range of learners with a variety of interests and learning styles. Our programs are created by educators for educators and maximize learning opportunities while immersing students in the rich cultural identity of Historic Philadelphia.
Adult & Senior Groups
Take a tour through cobblestone streets, enjoy a colonial meal and watering hole, and meet costumed History Makers that will transport you back in time on a walk through America's most historic square mile. Our experiences are crafted for history buffs and adventurers of all ages and interests.
Historic Job Opportunities
We're always looking for the best and brightest talent to join the Historic Philadelphia team.
View Current Openings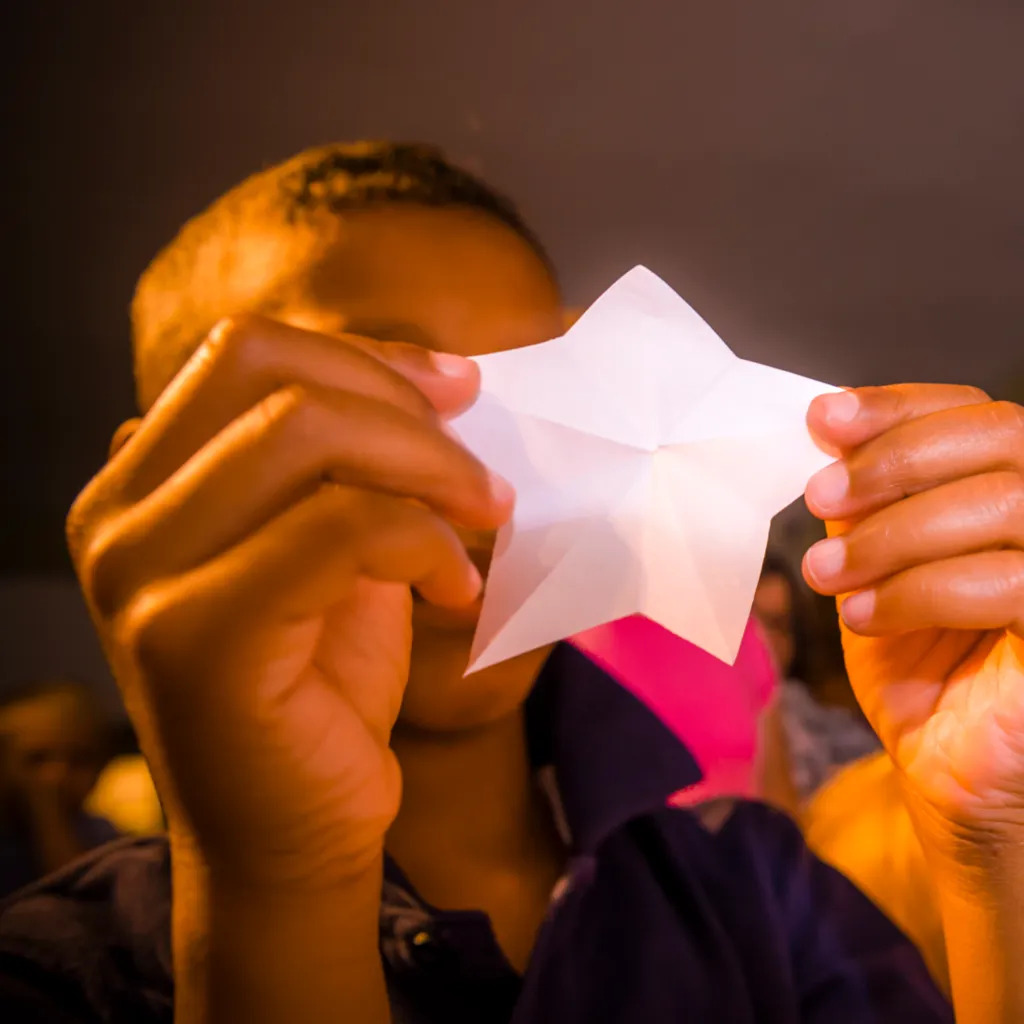 Support Us
Your generous support enables us to provide visitors to Philadelphia's Historic District with unique experiences.
Learn More