Groups & Field Trips
An Adventure More Than 250 Years in the Making
Whether you are looking to fill a full-day itinerary, book a one- or two-hour tour, or plan a fun evening activity, Historic Philadelphia, Inc. offers multiple opportunities for an unforgettable group experience.
For more information on group tours and programs, please refer to the Planning Guides below.
School & Youth Groups
We create unforgettable, exciting, and highly educational experiences for a wide range of learners with a variety of interests and learning styles. Our programs are created by educators for educators and maximize learning opportunities while immersing students in the rich cultural identity of Historic Philadelphia.
Adult & Senior Groups
Take a tour through cobblestone streets and meet costumed History Makers that will transport you back in time on a walk through "America's Most Historic Square Mile". Our experiences are crafted for history buffs and adventurers of all ages and interests.
Historic Storytelling
Authentic History Where It Happened
Take a dive into the places, artifacts, and stories that shaped our nation through the Colonial era.
Flag Day
Circle June 14 on your calendar. That's the anniversary when the 1777 Second Continental Congress officially adopted the Stars and Stripes as our nation's flag.
History of Franklin Square
Throughout the centuries, the park has been used for a wide - and colorful - variety of different purposes.
Historic Job Opportunities
We're always looking for the best and brightest talent to join the Historic Philadelphia team.
View Current Openings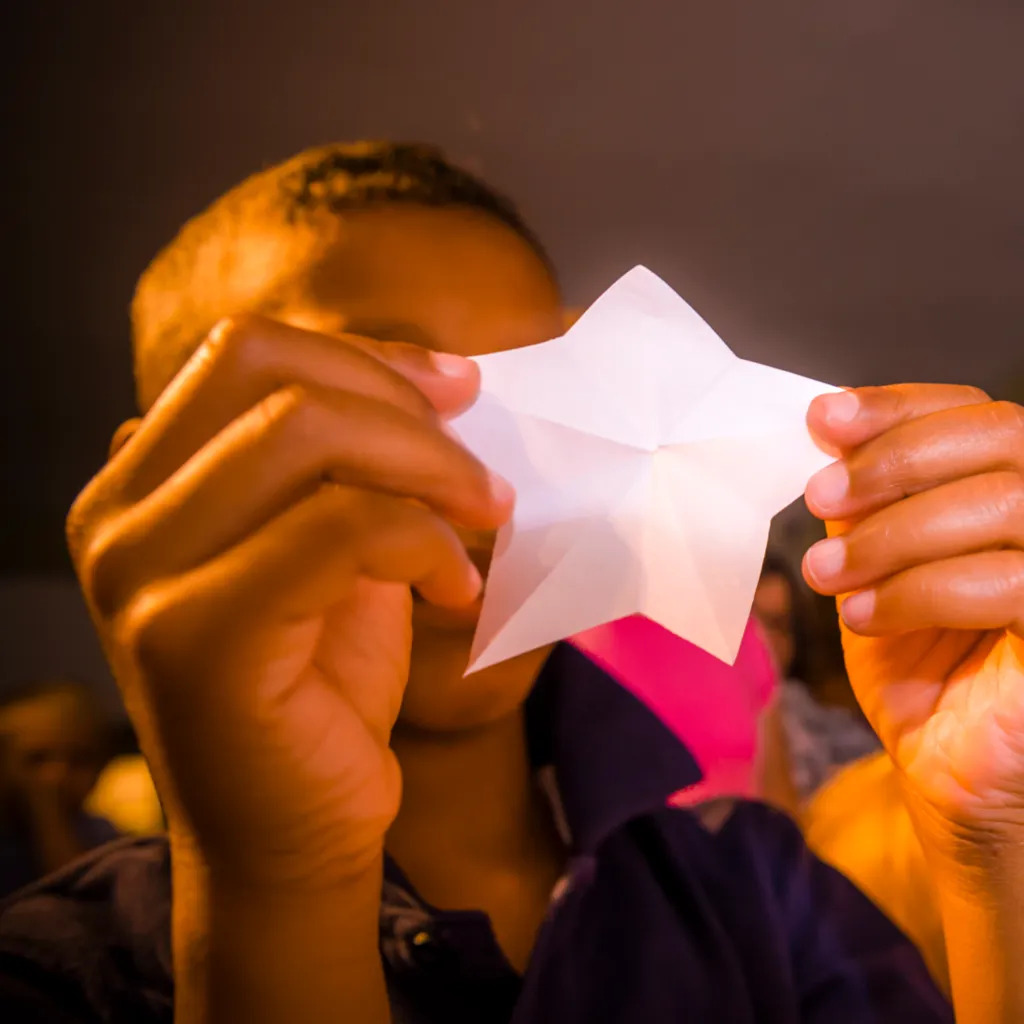 Support Us
Your generous support enables us to provide visitors to Philadelphia's Historic District with unique experiences.
Learn More
Photo credits: J. Fusco • M. Kennedy • A. Sinagoga • B. Wahl • G. Widman